I've collected a few notable items over the past couple weeks, all of which are a lot of fun.
I'm still working on building up a comprehensive C64 book library. Here is my latest addition:
The second Commodore 64 related item this week is a game that is near and dear to my geek heart. This is the first game I ever played that attempted to translate the pen and paper experience to the computer screen.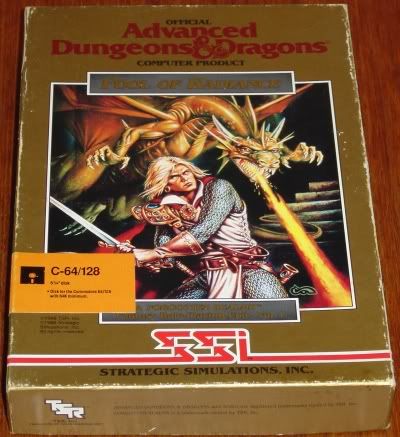 The third Commodore 64 related item that arrived is a HardSID4U device. This is a little usb device that houses four Commodore 64 sound chips which are known as the Sound Interface Device. This unit can be used to give you authentic sound when using an emulator, however it's primary design is to be a synth device that can be controlled by modern recording software and can be used in music production.
Finally, here is something to help me ramp up for Fallout 3.