A few new goodies have shown up over the past few weeks.
First up is a copy of Elementary Commodore 64. This book is very unique because the book is littered with some very trippy 80s artwork interpretations of computer language concepts. I may devote a future post to the artwork in this book since I didn't have time to take many photos today.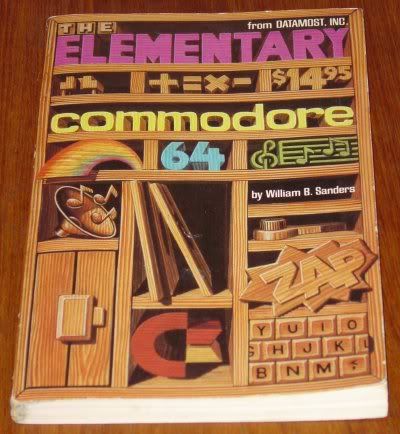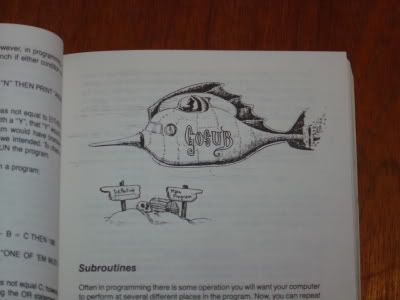 My
1541ultimate
with Ethernet arrived last week. This is an amazing cartridge which offers full 1541 emulation while reading/writing to a SD card. It even has an audio out which sends audio that mimics the sound of a 1541. It also has a flashable cartridge ROM and many other very cool features. The current feature set can be found
here
. Apparently
SuperCPU
emulation is coming soon too, which is something I am very excited about.
Other notable recent items include a pleather dust cover for my main 1541 and
JiffyDOS
sets for 2 of my C64s, 1 1541, and 1 1541 II.