As stated in my previous blog, I always wanted a C64C when I was a kid. Someone on ebay happened to be selling one that had never been used. I was a little skeptical of that claim when I purchased it, but from what I can tell upon inspection, it does seem to be 100% mint. All of the cables were still wrapped in original plastic with aged looking tape. The manuals were all sealed, and the computer itself did not have a spot of dust on it or in it. All connectors and slots appear to be virgin.
Without further ado: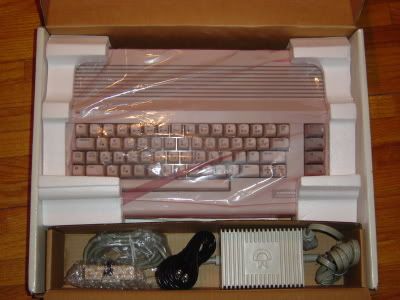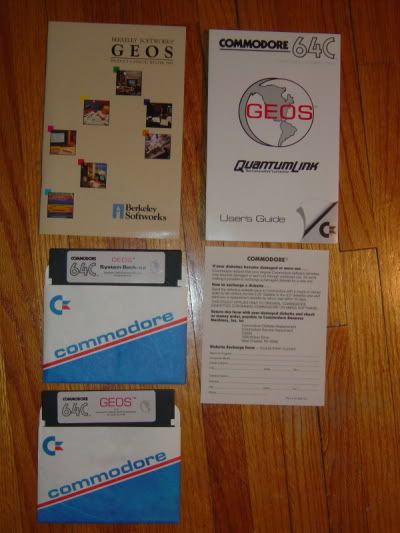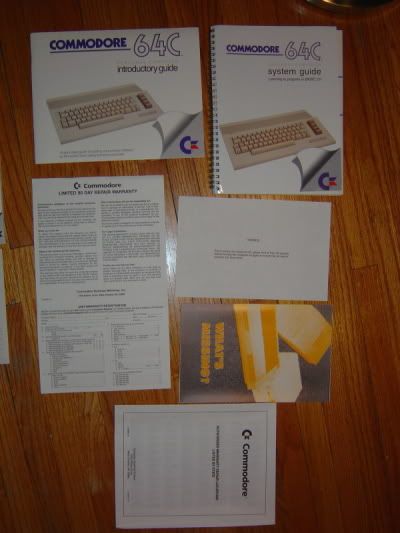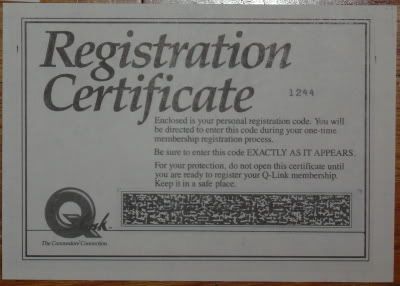 Needless to say, while I was opening everything up, I felt like a kid on Christmas day.